Expert Home Repair Contractors
At Infinite Handyman, our expert home repair contractors have one mission: to provide the best services for your home or business. Whether you're looking for a professional roof replacement, repair, or other home repair services, you can count on our contractors for guaranteed quality results.
Call our contractors, and we'll ensure that your project gets the best work to keep it in the best condition. While providing top-quality roofing services, our experienced team also offers a wealth of other great incentives to come to us for your construction needs:
Over 40 years of combined experience
Warranty on ALL our services to ensure 100% satisfaction
Attention to detail to ensure that you enjoy the best results
A friendly and loyal staff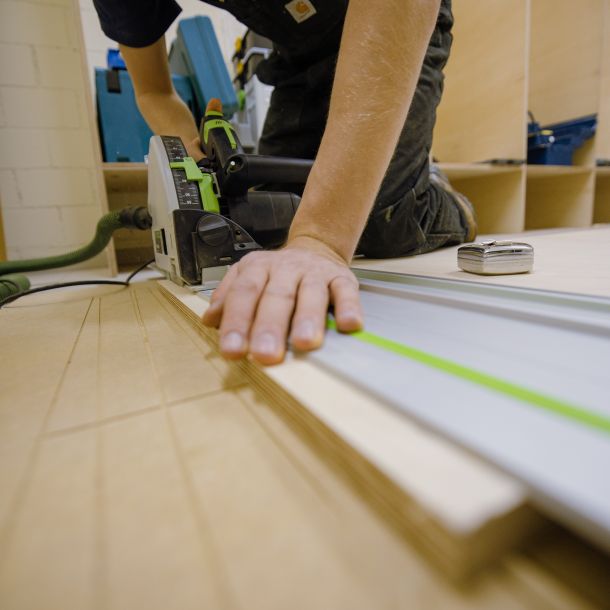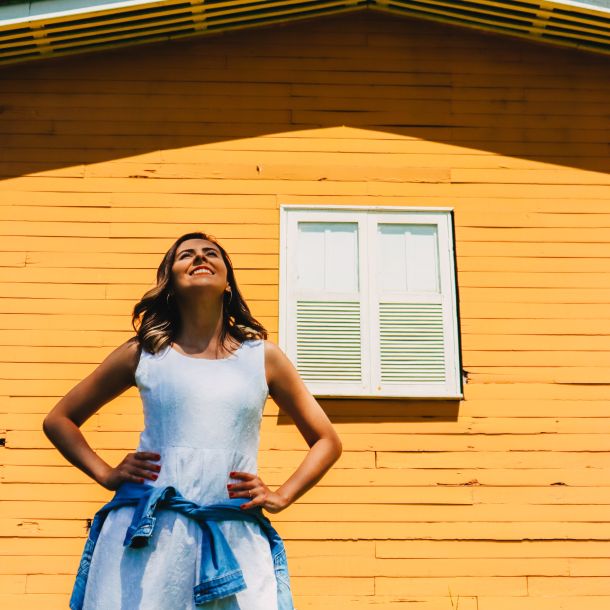 Top-Quality
Home Repair Services
Your home is one of the most vital components of your property. This means it deserves the best care you can provide for it. We make it our mission to provide top-quality home repair and remodeling services that will keep your property in tip-top condition for years to come.
Take a look at the way we do our work
Our team of handymen can handle a wide variety of issues. There's no job that is too little or too large. Take a look at our project portfolio in the future or for now checkout  ...
Project partners & companies
Here is a list of our partners and our brands we work - professional tools for professional service!
We are working with professional tools that help us to get every job done with precision. Some of our brand partners are listed here, to give you an impression of our style.